Pitch-Perfect Presentations That Get You the Job
– – – – – – – – – – – –
The Masterclass Course:
One of the greatest frustrations for creative professionals today is wondering when their next big gig will come and whether they'll be able to survive in the interim months when they send pitch after pitch after pitch without success. The creative field is extremely competitive these days and your pitch is stacked against dozens, if not hundreds, of other pitches that look pretty much the same.
But what you need to make it as a creative are not more pitching opportunities that will simply drain your time, but some tips and techniques on how to create the perfect pitch that will land you the job you want. In the six hours of our workshop, spread over three days, I will show you to change your frame of mind around what pitching actually is, and how you can excel at it.
As an Art Director, designer, and 3D artist at Psyop, I have worked both sides of the equation—submitting successful pitches and reviewing (many different qualities of) pitches—and I can tell you that they key to a successful pitch? Lies in creativity. Not your practical experience, not your past projects, not even your portfolio—but the creativity present in your actual pitch. During our work together, I will share with your some effective pitch strategies you can adopt to stimulate your own creativity to come up with original pitching ideas. And you will have the opportunity to practice these various pitching technique and gain some practical experience in making powerful presentations and unique style-frames.
This workshop addresses the needs of both working professionals, who have already experienced the brutality of the market when it comes to winning new work, and students in various creative fields who will be looking for work soon and need to get a leg up on the competition early. There are only 18 places available, and we will honor a strict first-come first-served registration line.
The bottom line is this: the creative market can be really hard and the competition tough, but that doesn't mean you should struggle from project to project to project. With the right strategies and techniques you can infuse your creativity into high-quality and highly original pitches that will blow your competition out the water and the socks off the people hiring you.
The Instructor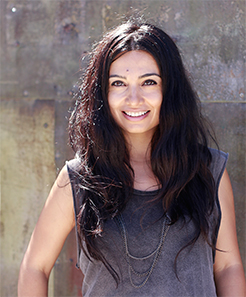 Lilit Hayrapetyan is an art director, designer and 3D artist at Psyop in Los Angeles. She studied design at the Yerevan State Academy of Fine Arts in Armenia. Towards the end of her Academy, she started her professional career at the leading Motion Design studio in Armenia, Triadastudio, where she gained the opportunity to build an extensive knowledge of 3D. Lilit has since developed a scope of work ranging from Film and Television, title sequences, commercials, visual effects, and she has worked on branding campaigns and commercials for Nike, Apple, Panasonic, At&t, Droid Verizon, Audi, Mazda, Jeam beam, MTv, Espn, Life Time, Sherlock Holmes : A game of shadows, The Amazing Spider-Man ,The Twilight Saga: Breaking Dawn, Final Destination 5.
Some of Lilit's work: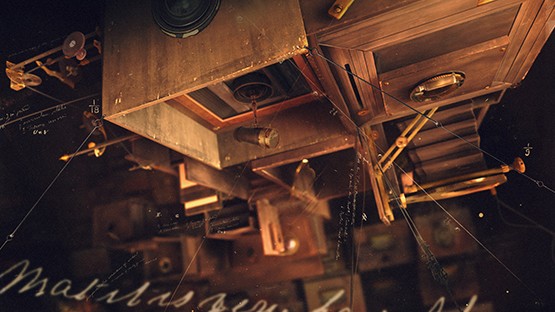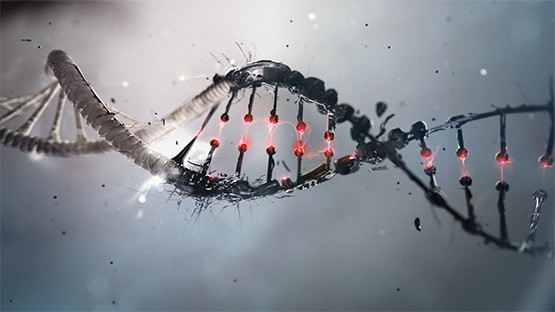 Course Details:
Availability: 18 seats ONLY, on a strict first-come first served bases
Dates: 27, 28 & 29 March 2015 (this masterclass has 3 parts)
Time: 12:00 – 14:00
Cost: €48
Payment:
Payment can be done at the festival before the masterclass starts.