Reserve your limited edition t-shirts now! Each t-shirt costs €15.
First, select the t-shirt(s) you like and then fill in the form below with your personal details in order to reserve your t-shirt(s).
Within 3 days, your t-shirt will be ready for pickup from: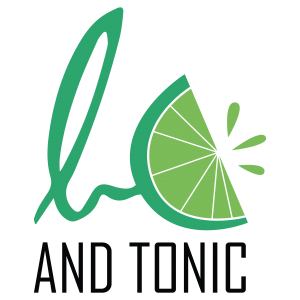 Le and Tonic
33, Christodoulou Sozou Str.
Nicosia, 1096
Cyprus
Email: imf@leandtonic.com
Telephone: 22-060268
*Note: If you are travelling from abroad, please send us your travelling ticket in order to reserve your t-shirt and have it ready for pickup at the festival's front desk.