Welcome
The 4th International Motion Festival (IMF) will take place on 11 - 14 May 2017!
It is organized by the Department of Arts of the European University Cyprus in Nicosia, Cyprus.
The IMF aims to open a forum for the presentation of the most contemporary and most creative work in the world of motion and thus to be established as the pioneering festival that promotes innovative and cutting-edge work.
The IMF, now in its 4th edition, is the platform for showcasing innovative motion art videos, spanning from motion graphics, to 2D and 3D animation, video art, and shorts.
The IMF welcomes productions from all over the world and at the same time strongly encourages the participation of Cypriot productions.
Prizes will be awarded to the best entry in each of the 4 competition categories: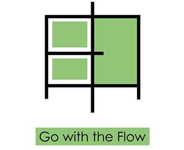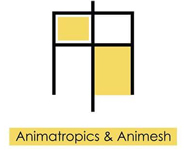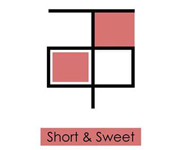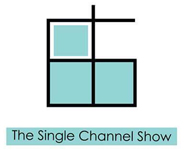 Go with the Flow (Motion Graphics, Music Videos, Commercials, Opening Titles, 3D Mapping, virtual museums and archives, Computer Generated Imagery, Broadcast Design)
Animatropics & Animesh (2D & 3D Animation, manual or computer aided, ranging from hand drawn, sand and glass animation, digital, retro, etc)
Short & Sweet (New and awarded short films, ranging from drama, comedy, social commentary and experimental film)
The Single Channel Show (Video Art presented with single channel works. Experiments pushing the limits of the moving image)
Become a Proud Sponsor!

Love motion graphics? Like our festival? Then support us by getting your very own, limited edition "Proud Sponsor" badge. Reserve yours when you register!